Sweetener 100% natural organic yacon syrup 250g
14,00€ TVA incluse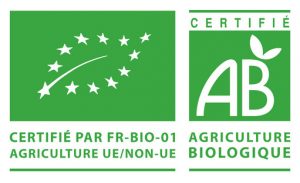 Description
The syrup of Yacon Bio is a plant which is close to the family of the sunflower.
This product adapts to the galette dukan
The Yacon is a plant with a stem which can go until 2 meters and with a root, tuber, having a slightly sweetened taste close to the apple and the watermelon.
It is native to the Andes Mountains, at heights of 2000m.
Yacon contains fructo-oligosaccharides or oligofructose, therefore with a sweet taste but which are not assimilated by our body;
Its main asset is therefore to be able to sweeten dishes and desserts while controlling the blood sugar level. Ideal when you want to lose a few pounds.
People who cannot take sugar can use it because its glycemic index is very low.
The harvest of Ecoideas' Organic Yacon comes from small producers who are in the process of transforming themselves towards a fair market certification (procedure in progress).
The syrup is of raw quality with a vacuum manufacturing at a temperature not exceeding 42°C.
Composition
Raw quality yacon syrup (Smallanthus sonchifolius) from organic farming certified by Ecocert
The manufacture of this syrup does not exceed 42°C
Origin : Peru
Packaged for Ecoidées 2 rue Felix Dournay 67 250 Soultz sous la Forêt
Nutritional Facts: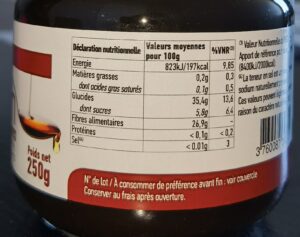 METHODS
CLASSICAL METHOD
This product in strong method
NUTRITIONAL STAIRCASE
This product in a gentle method
*As part of a varied and balanced diet and a healthy lifestyle.