Sale!
Pack of 2 organic oat bran 500g discount 2€.
TVA incluse
Price per kg: 9€.
Net weight : 500g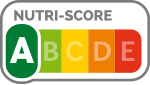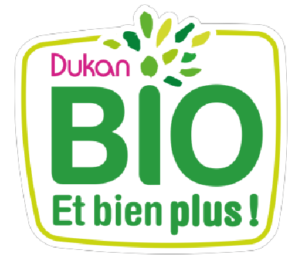 Out of stock
Description
Oat bran dukan 500gr in France does not exist any more. We try to offer a better service for you. We have oat bran Italy. We make these products available at dukannewbouitique.com. ❤️❤️
A true health food, oat bran is at the heart of the Dukan Method.
Naturally high in fiber and a source of protein, it helps you maintain a good intake of dietary fiber in your diet. It is ideal for people who are looking for natural and healthy foods.
In pancakes, porridge or simply sprinkled on your dishes, oat bran accompanies all your meals. It will also give consistency and flavor to your favorite recipes!
√ RICH IN FIBER
√ ORGANIC DUKAN
√ NUTRI-SCORE A
√ EXCELLENT YUKA SCORE
INFORMATIONS NUTRITION
100% oat bran*(gluten)
*Ingredient from organic farming
---
METHOD OF CONSERVATION :
Store in a cool place, away from light and moisture.
---
NUTRITIONAL VALUES :
Average nutritional values Per 100 g
| | |
| --- | --- |
| Energy | 1510 KJ (360 Kcal) |
| Fats | 7,7 g (of which saturated fatty acids: 1.2 g) |
| Carbohydrates | 47 g (of which sugars: 0.8 g) |
| Dietary fibers | 16 g ( of which beta-glucans: 8,4 g) |
| Protein | 17 g |
| Salt | traces |
| Iron | 8,0 mg |
Glycemic Index:

METHODS
CLASSICAL METHOD
This product in strong method
NUTRITIONAL STAIRCASE
This product in a gentle method
*As part of a varied and balanced diet and a healthy lifestyle.