1 pack anti-gaspi Jacquier Thai sauce DDM 26 Dec 2021+ 1 doypack precooked rice minimum durability date
5,50€ TVA incluse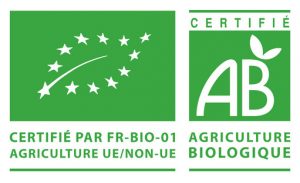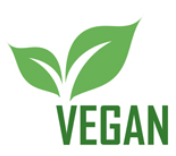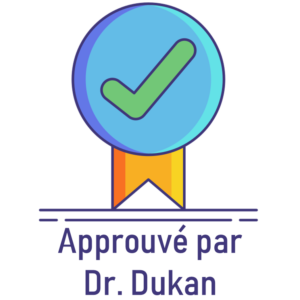 Out of stock
Description
1 doypack of pre-cooked konjac rice (long DDM) + 1 doypack of jackfruit thai sauce ddm 26 Dec 2021
Only 5,5 € instead of 6,71 € for 2 meals.
*These photos were taken by the Dukanewboutique team in our photo studio.
We have ourselves tasted these products before offering them to you.
They are perfectly consumable without any change in taste or texture up to 6 months after the date of minimum durability indicated DDM.
This product is very compatible with Dukan konjac rice.
► 100% organic: Fair trade organic, farmer channel, independent producers
► without GMO
► vegan
► gluten-free
►Salty Grocery
►Cooked Dishes
►Cooked Dishes
►Fruit Du Jacquier
Jacquier cooked pieces – Thai sauce from Ecoidées
Ecoideas' Jacquier, ready to cook comes from the flesh of the green jackfruit . Unripe, this fruit has the texture of meat and its taste. It is very surprising and a real favorite of the Nutri-Beautiful team to reduce its consumption of proteins, especially in the evening, while having a dish with the texture of meat and low in carbohydrates. An asset and food that fits perfectly into a low-carb vegan diet.
Jackfruit has many health benefits: source of B vitamins (especially B6, B2 and B9) and minerals (manganese, potassium, iron and magnesium), rich in soft fibers, acting as prebiotics (food for our good bacteria) and with a very positive action for the transit (both in case of constipation and diarrhea), source of lignans, isoflavones, saponins and other phytonutrients for cell protection, and providing little carbohydrates and little protein.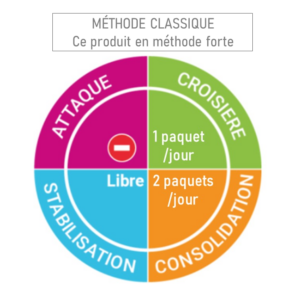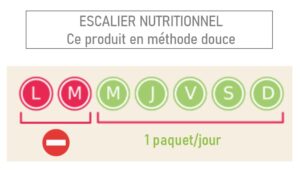 Anti-Waste – Jacquier in pieces with organic Thai sauce 200g – Ecoidées
DDM : 26-12-2021
Dukan antigaspi, what is it ?
NUTRITION INFORMATION
INGREDIENTS:
Green jackfruit flesh 65%(*,**), coconut milk*, garlic paste*, lemon juice*, lime juice*, onion*, chili*, garlic*, ginger*, turmeric*, lemon grass*, lemon leaves*, sea salt. Contains: coconut. May contain traces of nuts and mustard.
* Ingredients from Organic Agriculture.
**Fair trade controlled according to the Faire For Life standard.
Origin: India
After opening, keep in a cool place and consume within 3 days.
Nutritional values :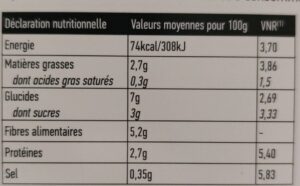 METHODS
*As part of a varied and balanced diet and a healthy lifestyle.